Company Profile
---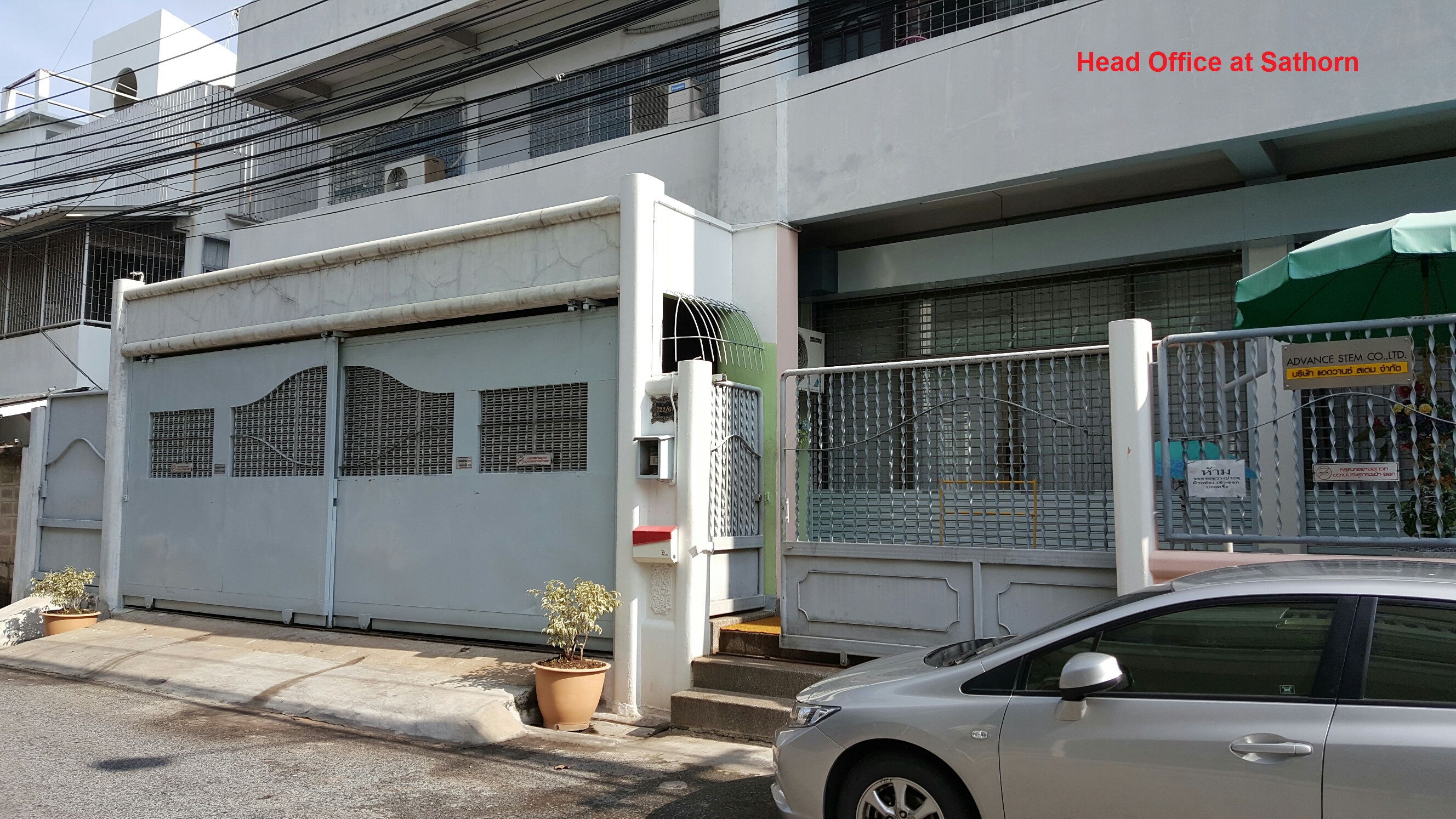 1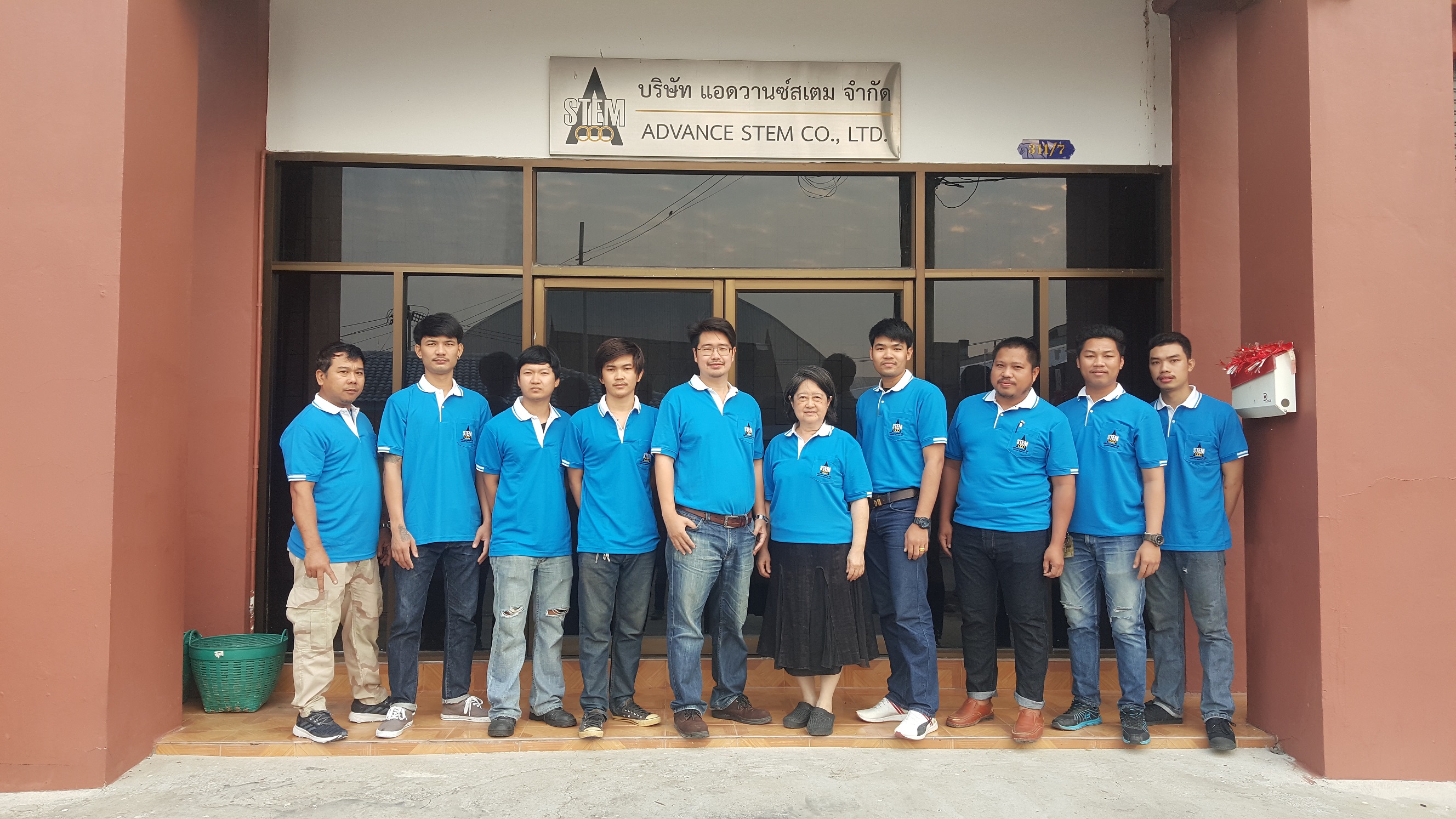 2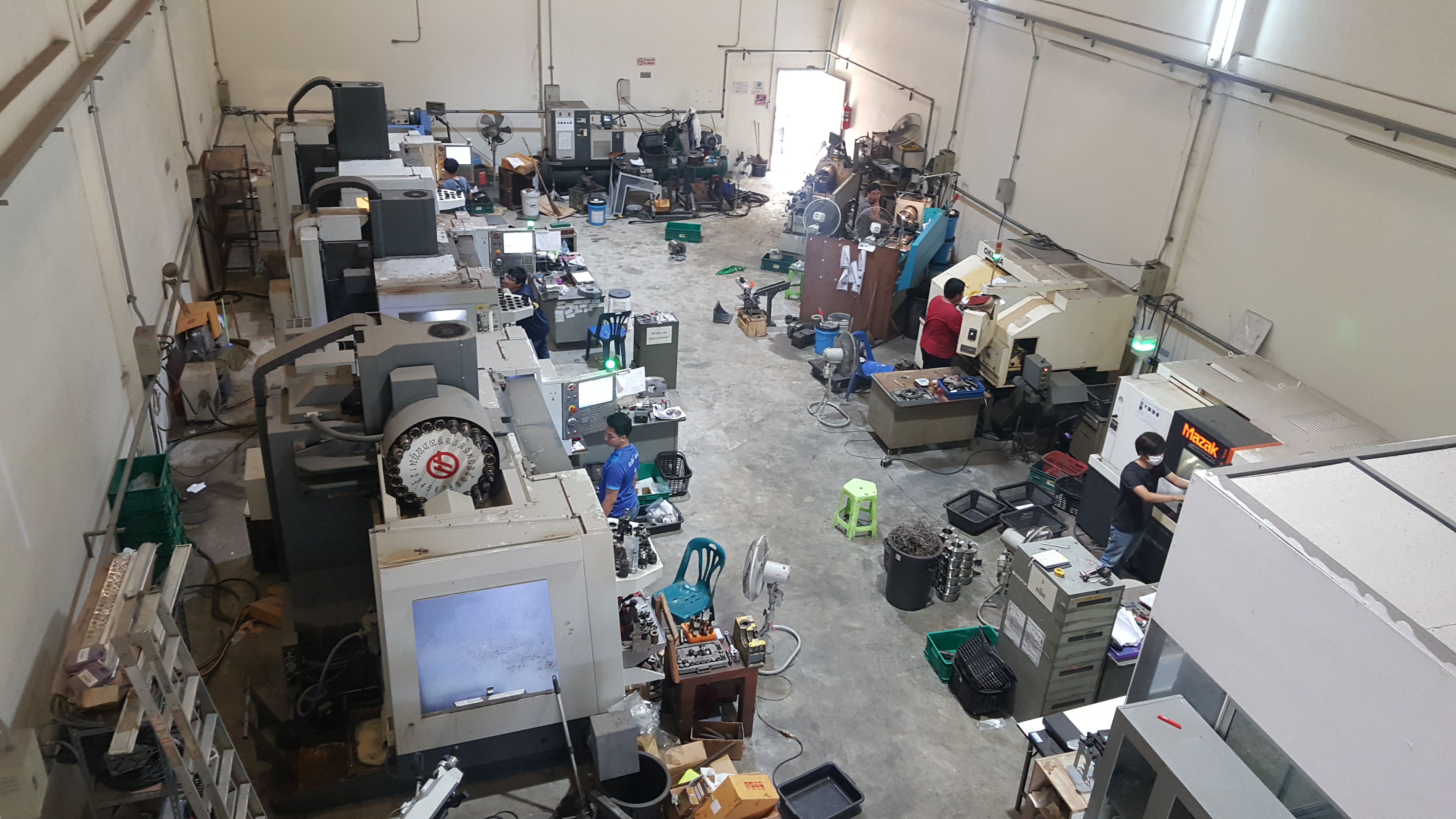 3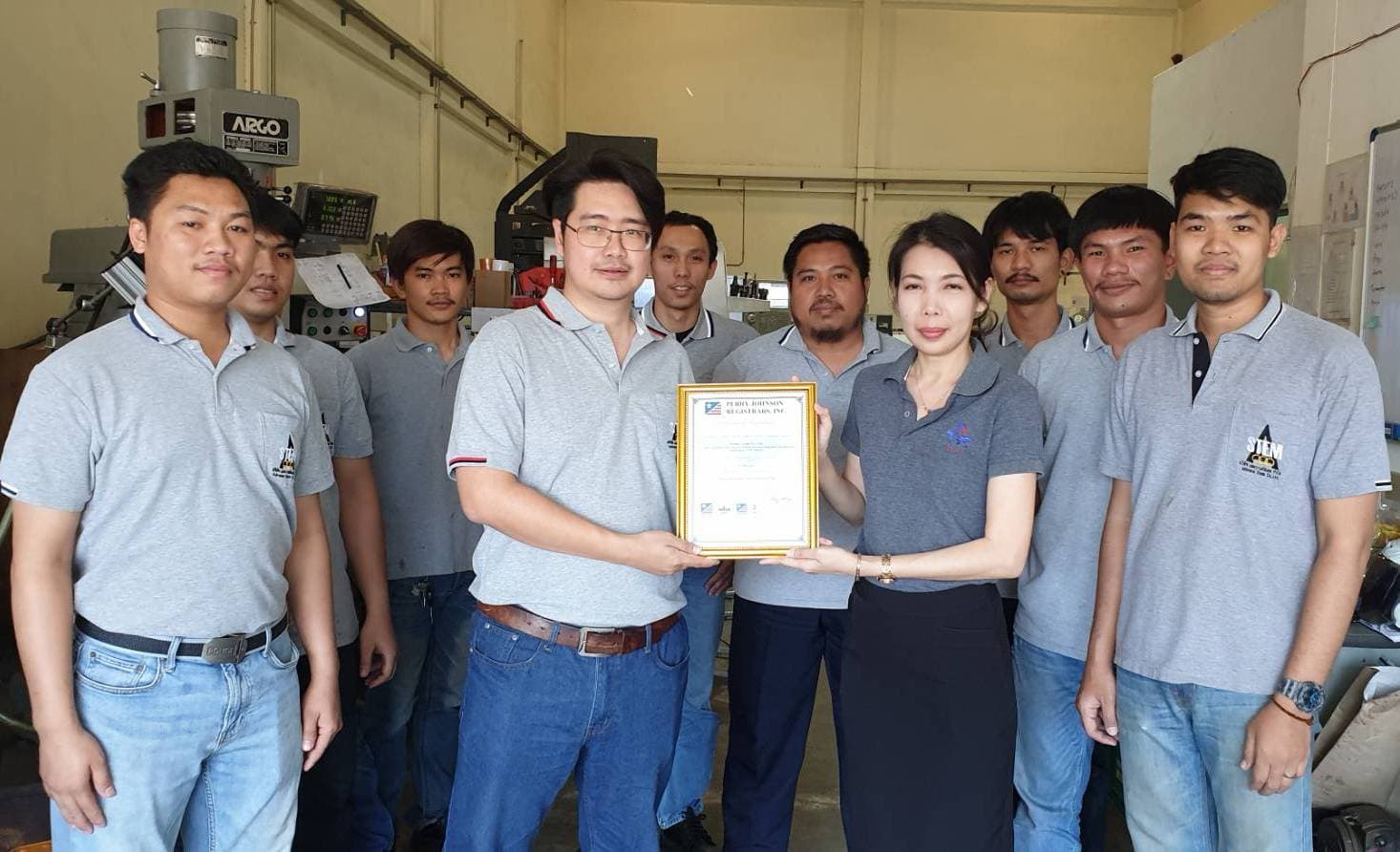 Advance STEM Co., Ltd.

is the manufacturer of CNC machined parts in various industries such as automotive, die & mold, measuring gauge, construction and transportation.
Founded in a home garage in 2014 at our current office now, the company has grown and relocated the new production facility at Suksawat in July 2017.
Uniquely differentiated from other common machine shops, we also design & produce tool holder and special cutting tool (indexable inserted cutters and boring tools) by the expert team of design engineers.
In 2016, we also get authorized distributorship from "Sandvik Coromant", to represent the leading brand of metal cutting tools in this industry. The fixturing equipments under brand "Vertex" is also under our distribution.
IN 2020, the company was certified ISO 9001:2015
for the following scope
> DESIGN & MANUFACTURE OF TOOLING & MACHINED PARTS.
---